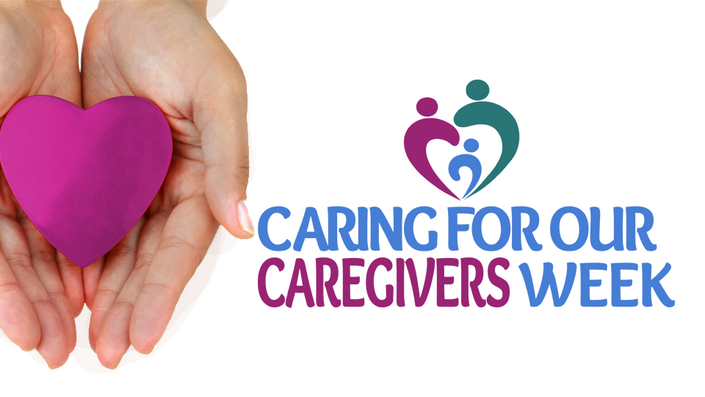 Caring for Our Caregivers Week
March 20-27 it's our turn to look after YOU! Join us for a full week of FREE online workshops, information sessions and self-care resources!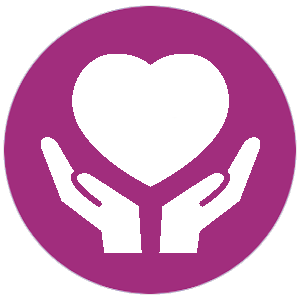 Whether you're a professional caregiver, or have stepped up to look after a friend or family member who needs you, we recognize that sometimes what you need is a helping hand, a hug, and a day off to charge your batteries.
That's where we come in!
The Wellthy Living team has brought together an amazing group of caregivers and health professionals to share tips, facilitate online workshops and connect you with the resources you need to survive and thrive as a compassionate caregiver.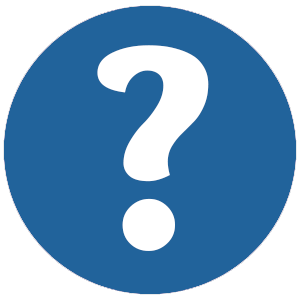 How do you know this event is right for you?
You are taking care of kids, parents, spouses, patients, clients or yourself!
You sometimes feel overwhelmed, confused or frustrated with the responsibilities you've taken on.
You have days when you're not sure how you're going to manage everything, but somehow you do.
You have a big heart, and an even bigger to do list!
Did any of that sound like you? Well then... you're in the right place. What are you waiting for?
WHAT SESSIONS AND WORKSHOPS ARE AVAILABLE FOR YOU THIS WEEK?